We feel you.
We're all searching for new ways to balance our moods and feelings to face the world.
We want space to breathe, to be calm, to feel a deep sense of well-being.

To get there, we tap into the wisdom behind traditional herbal healing rituals powered by science and research.

We want to share scientifically-proven, new ways of feeling in tune with the world around us — naturally, whenever and wherever we want.

Our products are thoughtfully designed to be sleek, and portable enough to bring on the go — for all those moments you need a boost.

Because we believe it starts with a moment. Let Mudo Labs help you master your moment.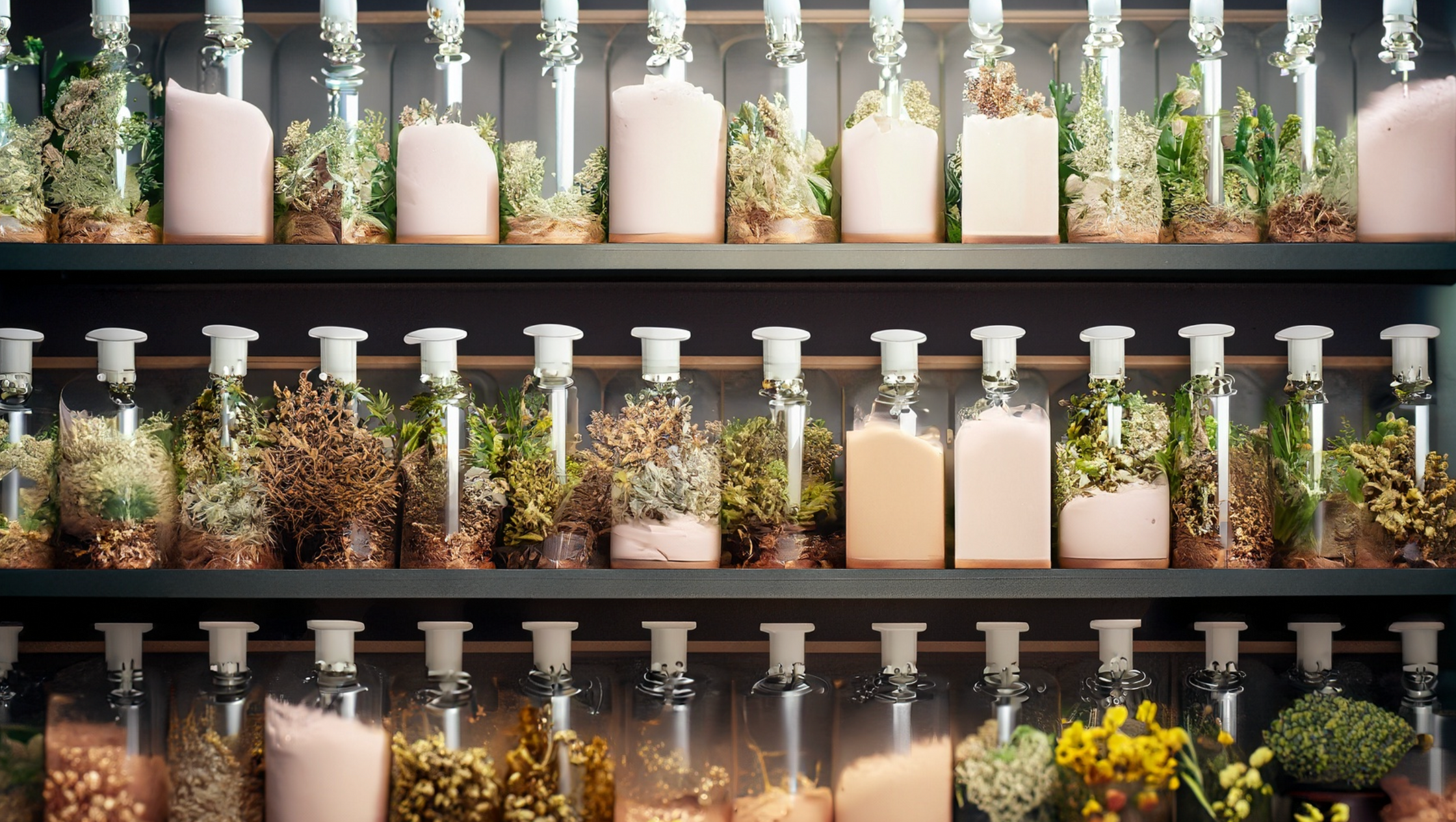 Our Ethos
We are living in a new normal, keenly aware that we draw strength from one another.
Providing people with thoughtfully-designed tools that help us to feel good physically, mentally and emotionally is more than an essential form of personal empowerment. It embraces the transformative power of defying time-worn mood conventions together.

It takes a community to make a real difference.
Our People
Our team at Mudo Labs is unified by a deep belief that we are truly better together.
We tap on experts in different disciplines with diverse experiences across the globe to redefine our understanding of how, why and when we feel good. By combining science and tradition with intention, we reimagine well-being for a brave new world.