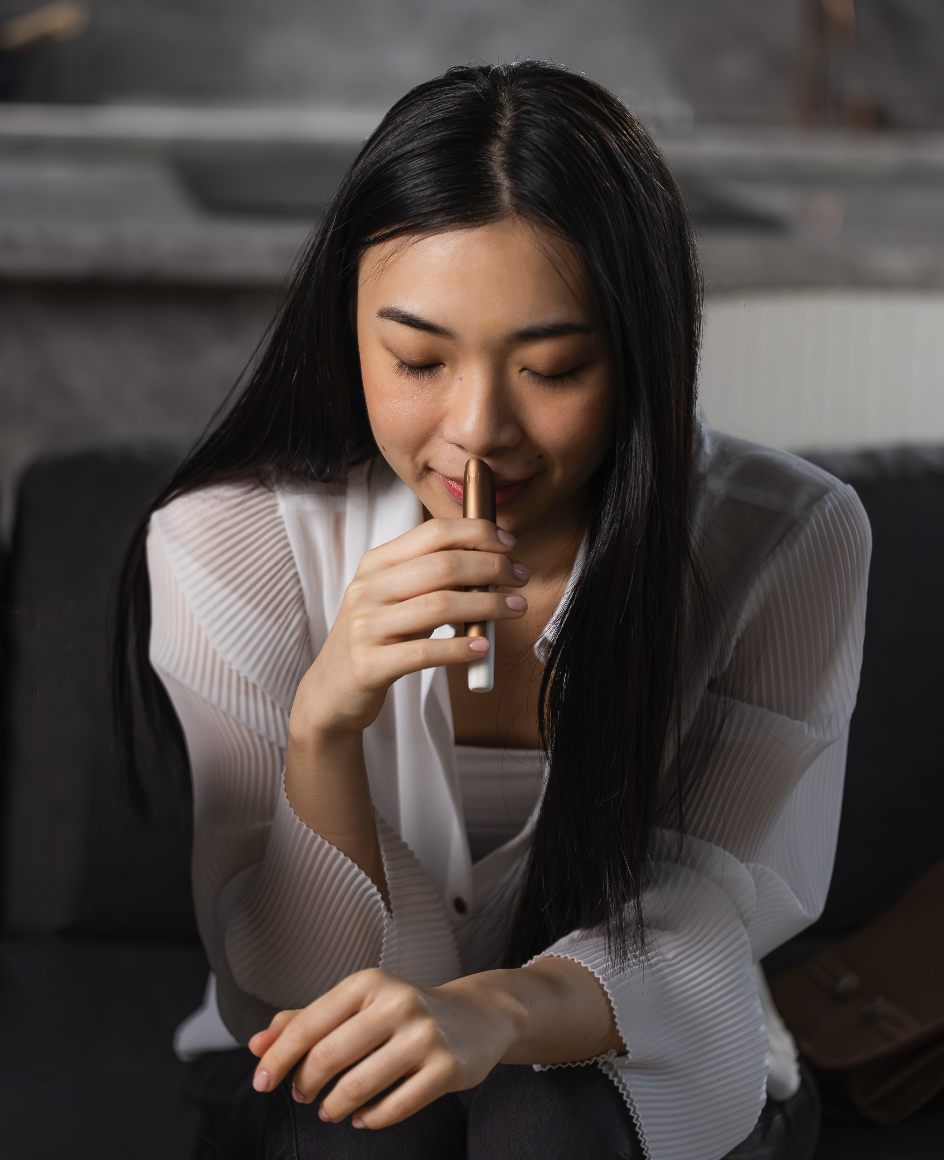 Our moods change constantly — and that's okay.
At Mudo Labs, we design beautiful solutions that harness the power of herbs and botanicals to regulate your moods.

We'll help you feel good, and live the best life you deserve.
Read More
New ways of feeling in tune with the world around us — naturally
We worked with aromatherapists and perfumers, along with our scientists, to develop a range of interchangeable mood experience cartridges.